Ansible: A Thousand Faces (Omnibus: Seasons 1-3)
The book is available here in MOBI (kindle) and EPUB (nook, tablet, smartphone) editions.
Looking for a non-digital format?
Paperback: This omnibus edition is available at Amazon and will soon be on Barnes & Noble Online - or try ordering through your local independent bookstore. ISBN 978-1732086982.
Audiobook: Available on Audible. Coming soon to iTunes.
The Story
"My mind has touched the stars, wearing a thousand faces..."
In Ansible, 25th century Islamic explorers transfer their minds across space and time to make first contact...and get marooned in alien bodies on alien worlds. Along the way, they encounter the most dangerous predator humanity has ever faced. And that species knows where earth is. Now a Syrian refugee, a thirteenth-century librarian, and a hijabi shapeshifter from the far future must travel across space and time to defend humanity from this intergalactic and devouring evil.
They'll find allies: A wheelchair gunslinger from far-future Beijing. A legion of women soldiers wielding Spinning Saws that can slice through predators that only barely exist inside our universe. A strange child-empath who can hear all of humanity's suffering at every instant in history. A firestarter-goddess from our prehistory. Together, they will face a species that travels across time and feeds on terror itself.
Included:
This omnibus edition includes the entire Ansible series: Seasons 1-3.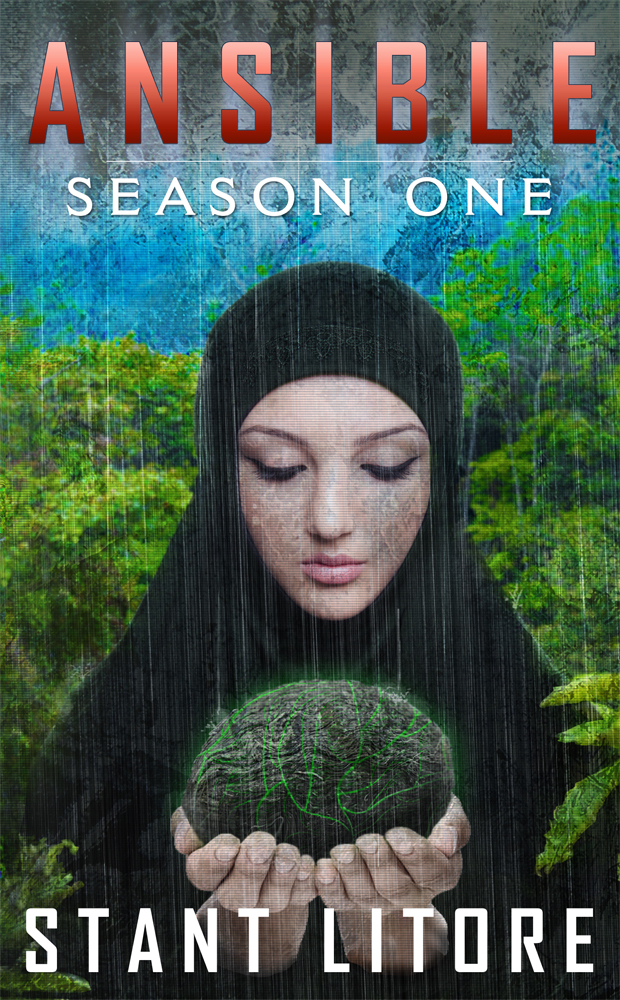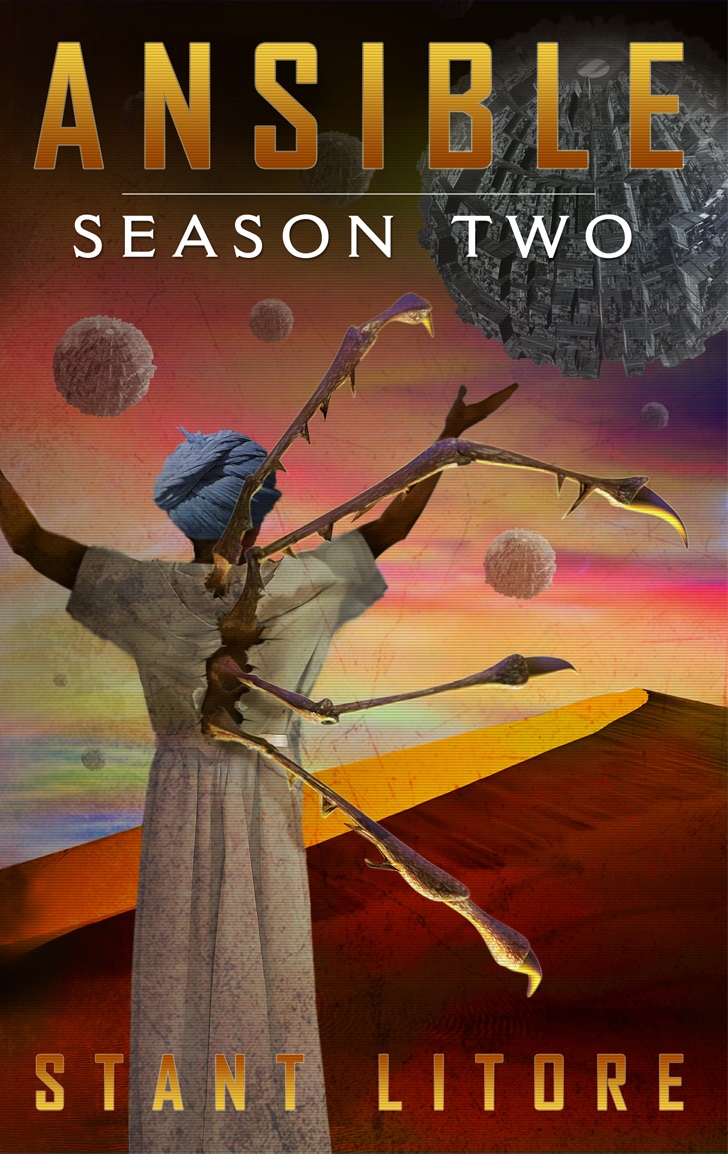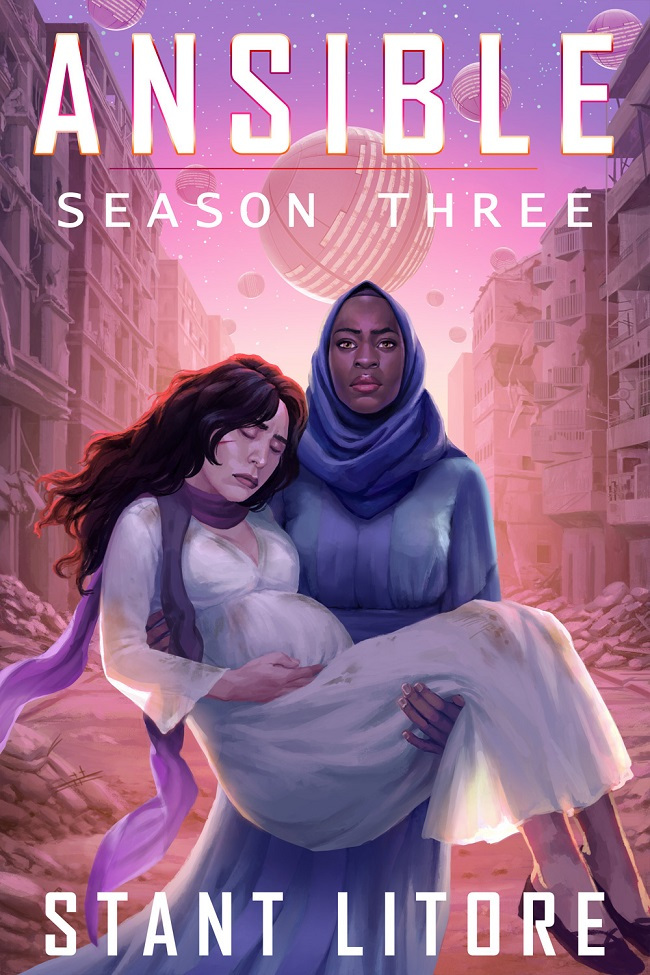 Reviews for the Ansible Saga
"Stant Litore may be SF's premier poet of loneliness." - Jason Kirk, author of Reverb and The Other Whites in South Africa
"Litore's stories aren't only entertaining. They are stories invading our lives, unexpectedly. You encounter them, as you might encounter people. They are those random elements in life that happen to you, like a mugging, like childbirth, like falling in love and marriage, like death and the funeral that follows. They are moments that leave a mark, and leave you changed." - Andrew Hallam, Ph.D., Metropolitan State University of Denver
"Stant eloquently writes passages that are so moving, full of passion, fury, loneliness, blind drive ... He takes us to places of amazing beauty, awe-inspiring, as well as places where the implications in the story can leave you almost in despair for the human race." - Nikki Ebright, Director, Shiny Garden
Upon purchase, you will be able to download a MOBI or EPUB ebook file.
Please tip the author - show that you want more stories like these!
Purchase
In order to download this book you must purchase it at or above the minimum price of $9.99 USD. You will get access to the following files:
Ansible_+A+Thousand+Faces.mobi
7 MB
Ansible-A-Thousand-Faces.epub
3 MB